The Scope of SME Loan and Benefits of SME Loan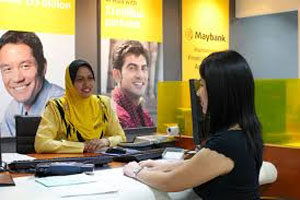 Today, there is tremendous amount of scope for the budding entrepreneurs and business owners. The small and medium enterprise business is booming and will continue to grow. The businesses that have employees and revenue below a certain limit fall under the category of SME. Although many small businesses open these days, some of them fail to cross the one year mark. SME have a large scope these days especially because of the advancements in internet technologies. If you are a SME business owner then you must also be looking for the funds. It is not always easy to get your SME loan application approved with the bank. This is why, SME loans from the other licensed loan provider, becomes the only choice.  Here are some of the benefits.
---
Lower Interest Rates: One of the biggest benefits of taking the SME business loans is that companies provide lower interest rates as compared to the banks. There is a tough competition in the market and to stay in the race, the companies lower their interest rates. This in turn benefits the SME owners.
Easier to get: As already mentioned, it is much easier to get the SME loans from these companies as compared to the banks. The banks follow strict guidelines and owners need to meet innumerable criteria to get the loan request processed. The loan companies are strict with their reviews but at the same time they remove certain stringent aspects of the process making it easier for the business owners.
---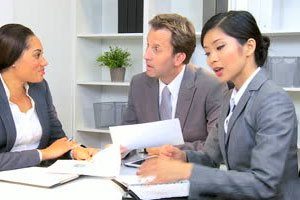 Any business can take the loan: one of the biggest problems with the banks is that they prefer the businesses that are somewhat established. On the other hand, these business loan companies are willing to offer the loans even to the new companies even if there is some margin for risk.
You may also be interested in other business related loan such as Business Loan or Start Up Business Loan,  Or Call +60169873797 for more info and services!