Improving your chances of getting property loan
Buying a new property for sale may look like a promising idea. However, when it actually comes to buying, you may not have all the cash. Therefore, you may require the mortgage loan to buy the new property. But getting the loan for new property for sale is not always easy. There are a number of things that the banks check before approving the loan. However, here are a few ways to improve your chances of approval.
Saving some cash is also a great idea to get the loan approved. The more cash you have the smaller will be your mortgage requirement. The smaller the loan amount gets the higher become the chances of the approval. If you have more cash, you will also end up paying less interest during the payback.
---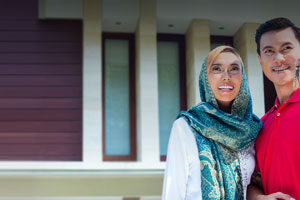 Knowing and understanding your credit score is important. It takes very little time to order your credit report from
CCRIS
and
CTOS
, where you can see your credit score. Unfortunately, there are many people who do not bother to check their credit score before applying for the
mortgage
as they assume that they are good to go. But sometimes your credit score gets low and you don't even know it. A rejected loan application will show on your credit report. Therefore, it is best to check your credit score and then apply for the loan.
---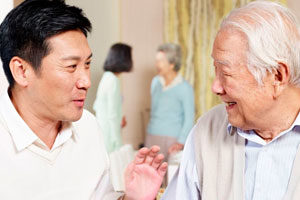 Do not quit your job until the loan has been approved. If you quit your job even a few days before the application, it will go into your credit report and will not go very well with the bank. Also, before applying for the mortgage loan it is best that you pay off other pending debts. The lesser debts you have the higher will be the loan amount and also the interest rate will be less. Do not apply for any other loans as well.
You may also be interested in SME Loan, Or Call +60169873797 for more info and services!